our story…
THE LOBSTER CAVE JOURNEY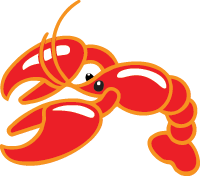 For more than three decades, Lobster Cave has been the go-to destination for those seeking an unforgettable dining experience that celebrates the love of seafood. As a household name, Lobster Cave has become an institution in Beaumaris, Bayside, and beyond, offering a relaxed atmosphere that is perfect for any celebration.
What sets Lobster Cave apart is its unwavering commitment to culinary innovation, which is reflected in the restaurant's ever-evolving menu, curated by a team of skilled and experienced chefs led by executive chef Krist Vatanopast. At the same time, Lobster Cave remains true to its roots by honouring the recipes that made the restaurant famous, recipes that continue to attract guests from all over.
When visiting, guests are invited to indulge in the best that Lobster Cave has to offer – from its delectable cuisine to its exquisite wines and exciting cocktails. But perhaps most importantly, guests will experience the passion of the people behind Lobster Cave, who are dedicated to providing an unparalleled dining experience that will be cherished for years to come.
beginnings…
Meet Bill Ferg, the heart and soul of Melbourne's iconic Lobster Cave. With over 35 years of unwavering dedication to delivering incredible service and spectacular seafood, Bill has become a Melbourne institution. His passion for Lobster Cave was sparked in the 1980s when he worked as a waiter, and it only intensified after he purchased the restaurant in 1987 and transformed it into a household name.
Under Bill's leadership, Lobster Cave has carved out a unique space in the industry, earning a reputation for sourcing the best seafood and hiring the most dedicated and talented staff. The result is a family-friendly atmosphere that has become the destination of choice for generations of celebrations, from first dates to milestone birthdays and cornerstone life moments.
Lobster Cave's dedication to scouring Australian waters for the highest quality seafood has made it the best seafood restaurant in Melbourne. From the star dish Southern Rock Lobster to jumbo Western Australian scampi, every dish is a celebration of our abundant waters. Lobster Cave sources all produce from Australia, New Zealand and sometimes even delves into world-renowned Atlantic waters in its never-ending quest for the best the world has to offer.
Located in the popular community square of Beaumaris, Lobster Cave offers discerning customers five-star cuisine paired with one of the finest wine lists in Australia – or BYO with no corkage. With its devotion to acquiring the best products and people, Lobster Cave has become a Melbourne institution, and Bill Ferg is the man who made it all possible.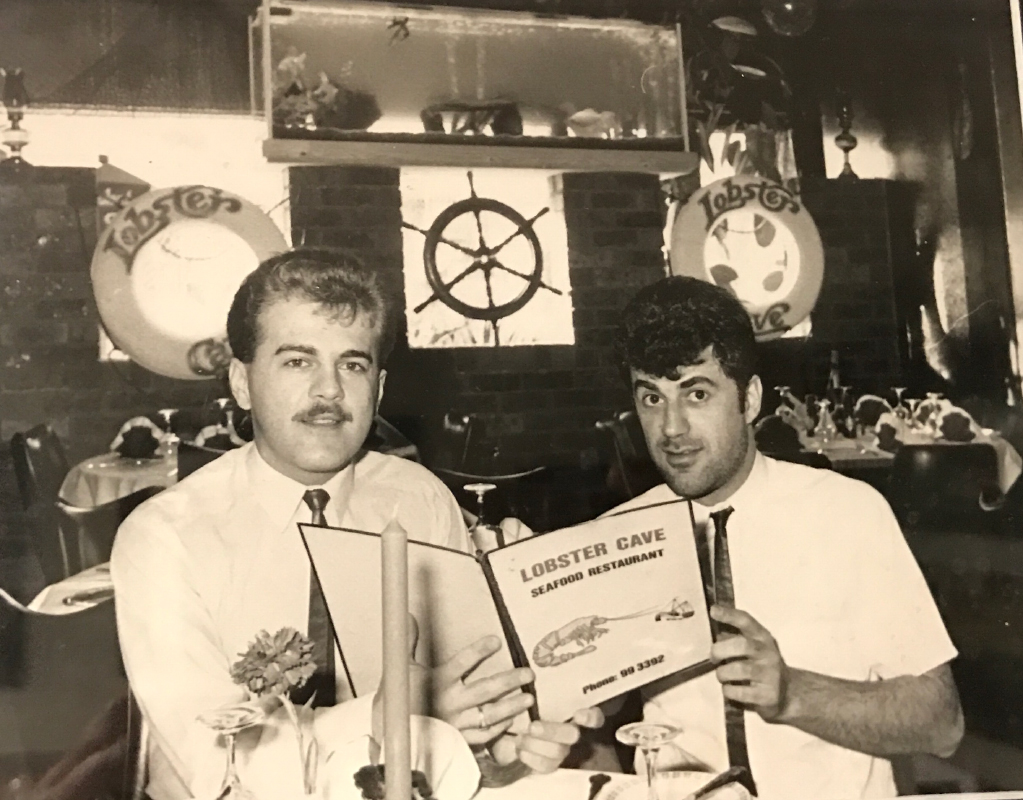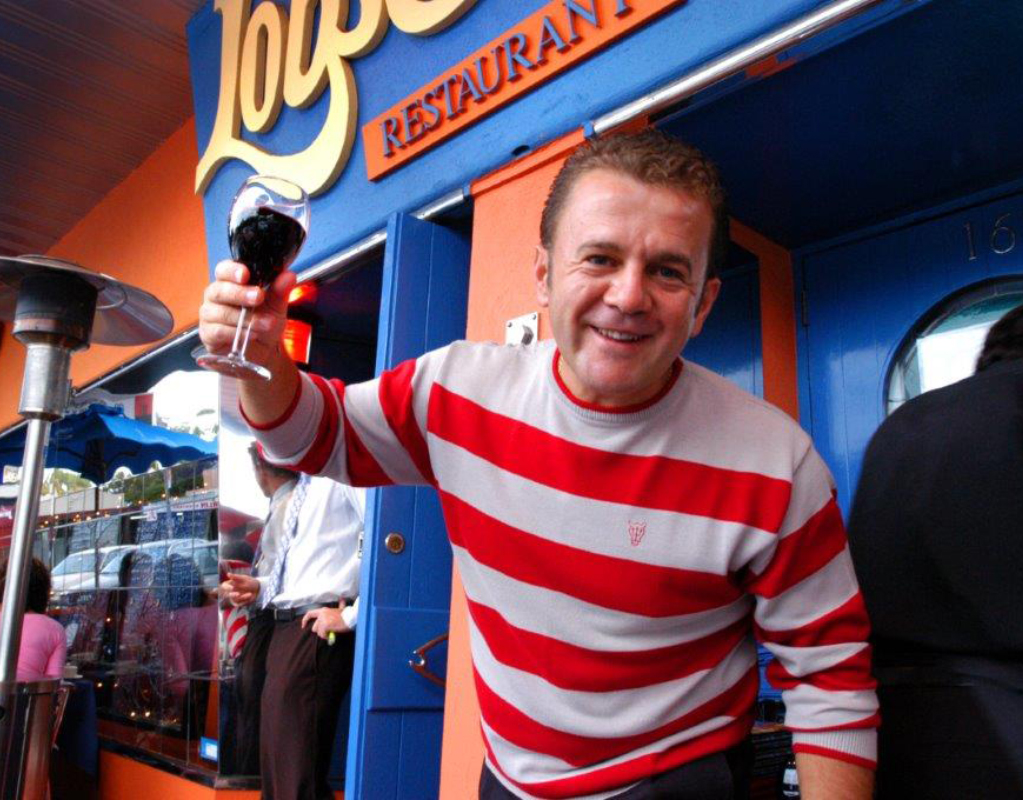 through the years…