meet our…
LOBSTER CAVE TEAM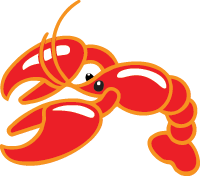 At Lobster Cave Seafood Restaurant, our team is our family. We take pride in the fact that our staff members are not only highly skilled and knowledgeable about seafood cuisine but also passionate about providing exceptional customer service. Our team works together seamlessly to ensure that every guest enjoys a wonderful dining experience, from the moment they walk through our doors to the time they leave. Whether you are looking for recommendations on our menu or need assistance with dietary restrictions, our team is always happy to help. We believe that our success is driven by the hard work and dedication of our team members, and we strive to create a supportive and inclusive environment where everyone can excel. Come dine with us and experience the warmth and hospitality of our Lobster Cave family.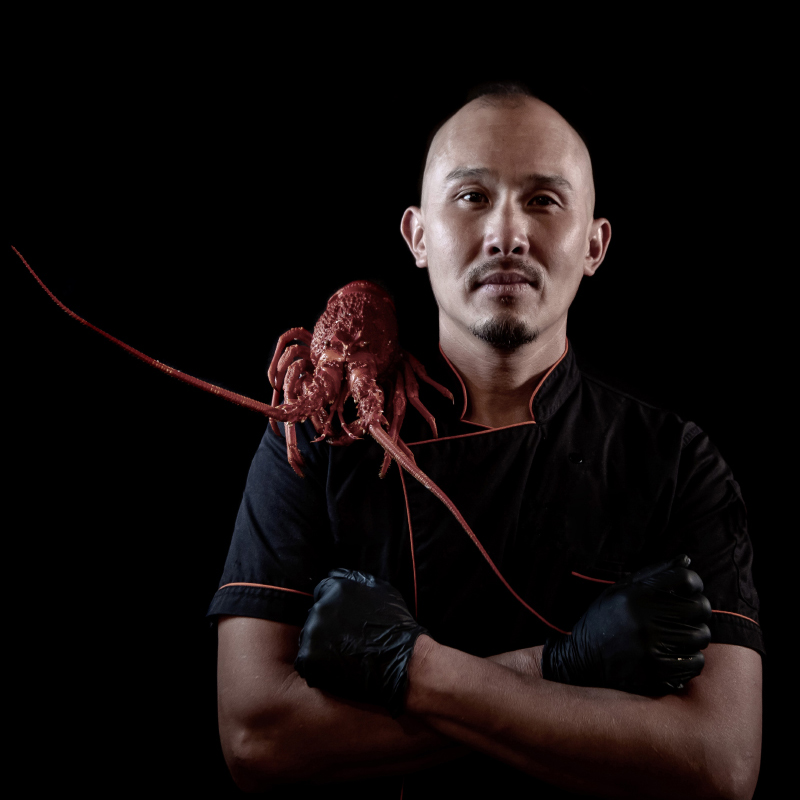 Krist Vatanopast
EXECUTIVE CHEF
Epitomising the face of eclectic seafood cuisine, is our long serving Executive Chef Krist Vatanopast. Serving over 20 years at The Lobster Cave, he has crafted an innovative and progressive menu drawn from his culinary influences from unique seafood techniques, his Asian heritage and by his fuel for culinary passion. He sources locally sourced produce to create fresh mouth watering dishes.
Jai Singh
SOMMELIER
Meet our Sommelier, Jai – a seasoned drinks enthusiast and award-winning senior Sommelier. Known for his exceptional skills, Jai has won two glass ratings for four consecutive years for wine list of the year Australia/Gourmet Traveller at the renowned Lobster Cave. With over a decade of experience in the industry, Jai is driven by a strong focus on the fundamentals, always ensuring that even the most minor details are accurate to create an all-inclusive experience for his guests. Jai's genuine and perpetual approach to hospitality is evident in the harmony of flavours that he curates in every drink he serves.