THE LEGENDS OF OUR DISHES
produce legends…
ORIGINS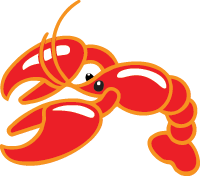 fish
Fresh fish, caught daily from Australian waters. Whether it is South Australian King George Whiting, Mooloolaba Yellow Fin Tuna or Tasmanian salmon, you know it will be the freshest and the best that we can source.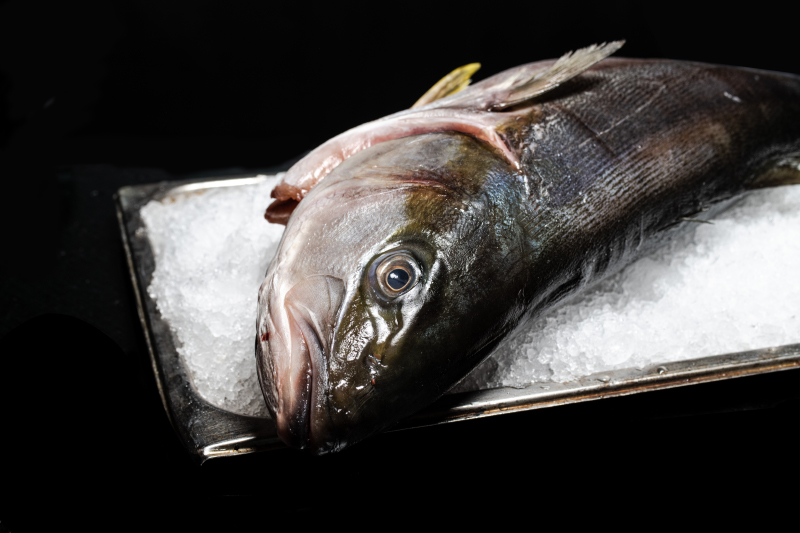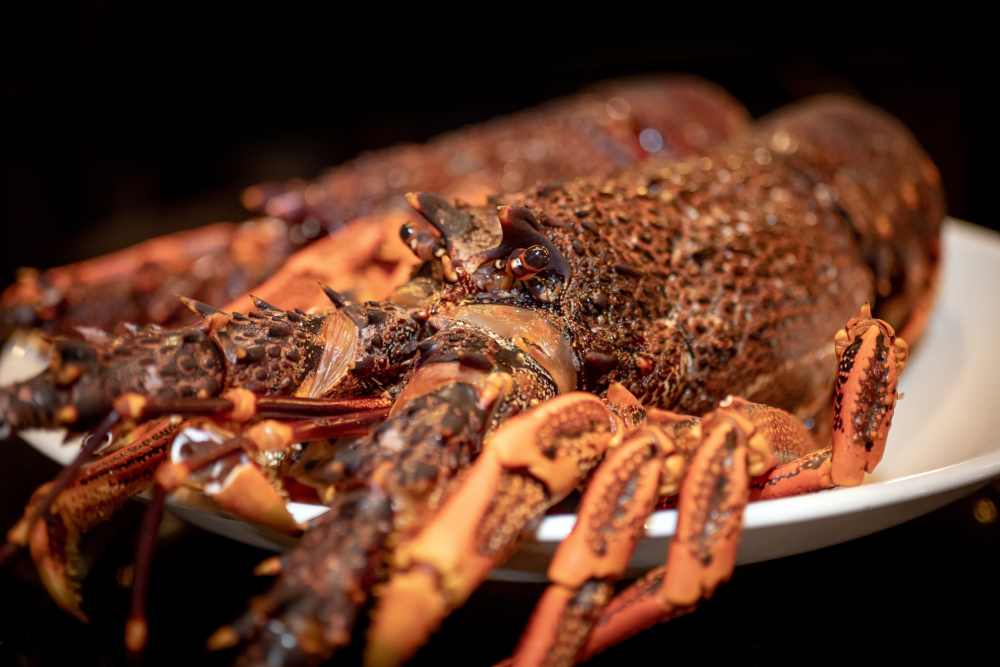 lobster
SA, WA, TASMANIA & NORTHERN NSW
Southern Rock Lobster is considered the best tasting lobster in the world, boasting sweet, delicate firm white flesh; a rich 'sea spray' flavour and a generous meat-to-shell ratio almost double that of other lobster species – Australian Southern Rock lobster is one of the world's most indulgent food experiences.
marron
WESTERN AUSTRALIA
Marron is a true luxury for the tastebuds. These freshwater crustaceans have a clean, delicate flavour unlike any other seafood. Unlike crayfish or lobster, marrons do not have a strong, salty taste or aroma. Instead, they offer sweet and succulent meat that impresses even the most discerning palate. Our skilled chefs perfectly prepare each marron, ensuring you experience their unique flavour and texture in every bite.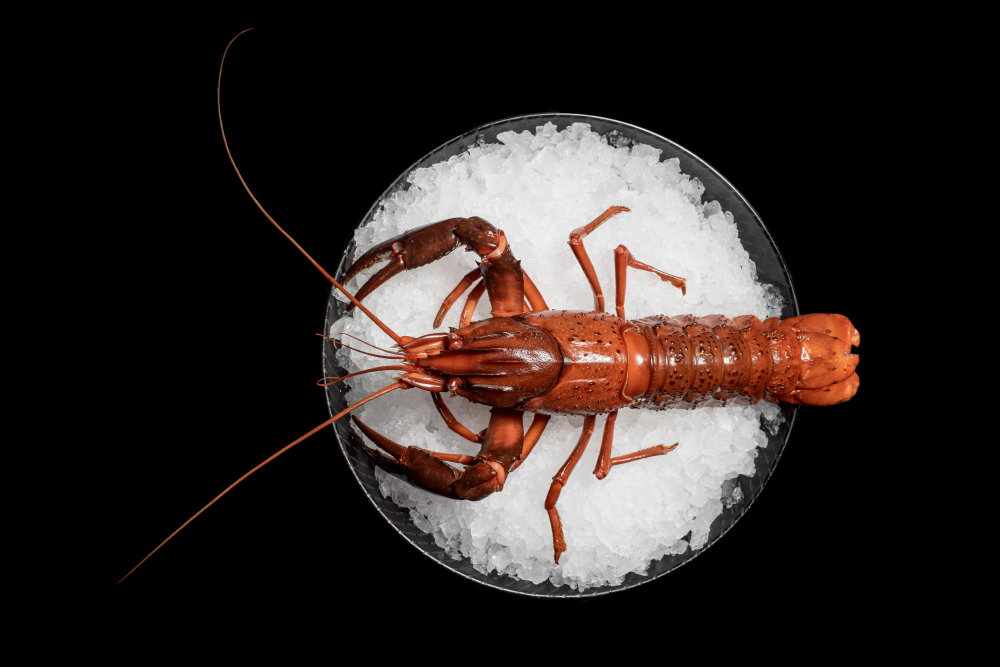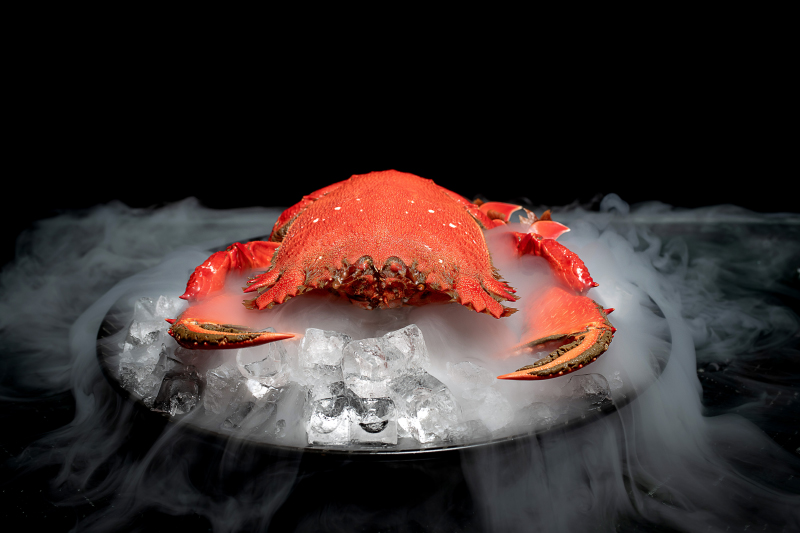 spanner crabs
QUEENSLAND
Harvested all year round, except during the spawning season from 1 November to 15 December, most of the Queensland catch is found in the deep oceanic waters south of Yeppoon. Spanner crabs have fine, sweet meat and absolutely glorious as our signature dish, "Singapore chilli crab"
prawns
SOUTH AUSTRALIA
Superior quality, texture and taste, Spencer Gulf King Prawns are renowned throughout the world as the premium species of prawn. Spencer Gulf King Prawns are wild caught straight from the cold clean waters of the Spencer Gulf, full of natural flavour.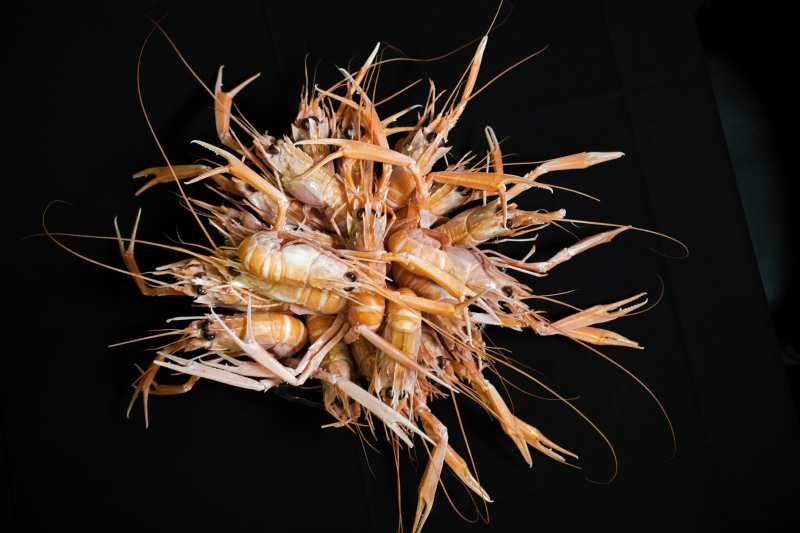 scampi
WESTERN AUSTRALIA
Scampi is a species of lobster known as the northwest lobster or Australian scampi. Off the deep water on Australia's west coast, specifically in Port Hedland, is where this delectable fresh catch goodness can be found. Its sweet flavour is best appreciated raw or lightly cooked.
squid
SOUTH AUSTRALIA
Squid is a popular seafood all over the world amongst adults and children. It's a non-over powering versatile, and tasty. It can be grilled, seared, boiled, braised, and even eaten raw as sashimi. One of the most popular preparations of squid is fried.  This is one of our best time sellers.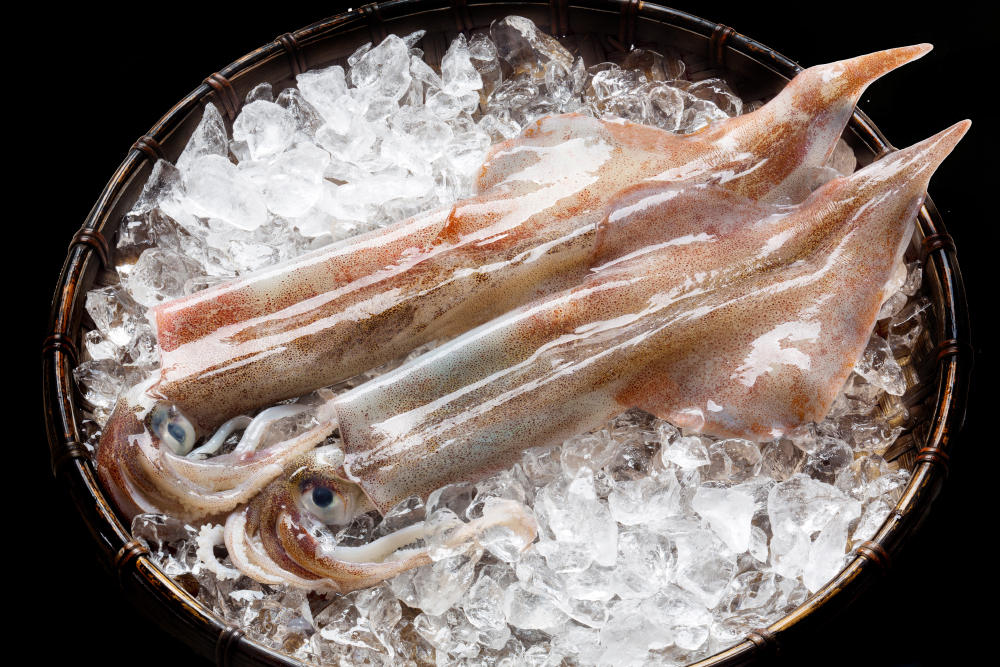 pacific oysters
TASMANIA
Praise this pristine jewel of the sea. Along the north, east and southeast coastlines of Tasmania are where you will find the best of this sea delicacy. Whether raw, lightly dressed with a mignonette, roasted, or baked, Pacific oysters from Tasmania are worthy of their superb reputation. Our best seller is natural or Kilpatrick.
sea urchin
TASMANIA
Sea urchins are a little briny but not overly salty and should hit a sweet spot. High in protein and omega-three fatty acids, adding sea urchins to any meal or dish will add a rich umami flavour. Considered a delicacy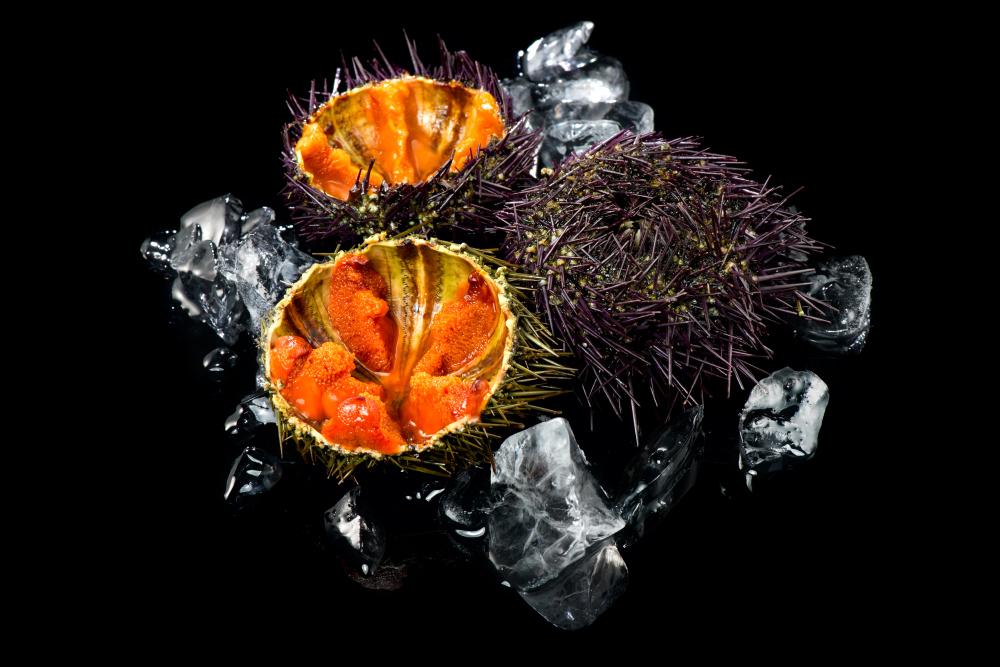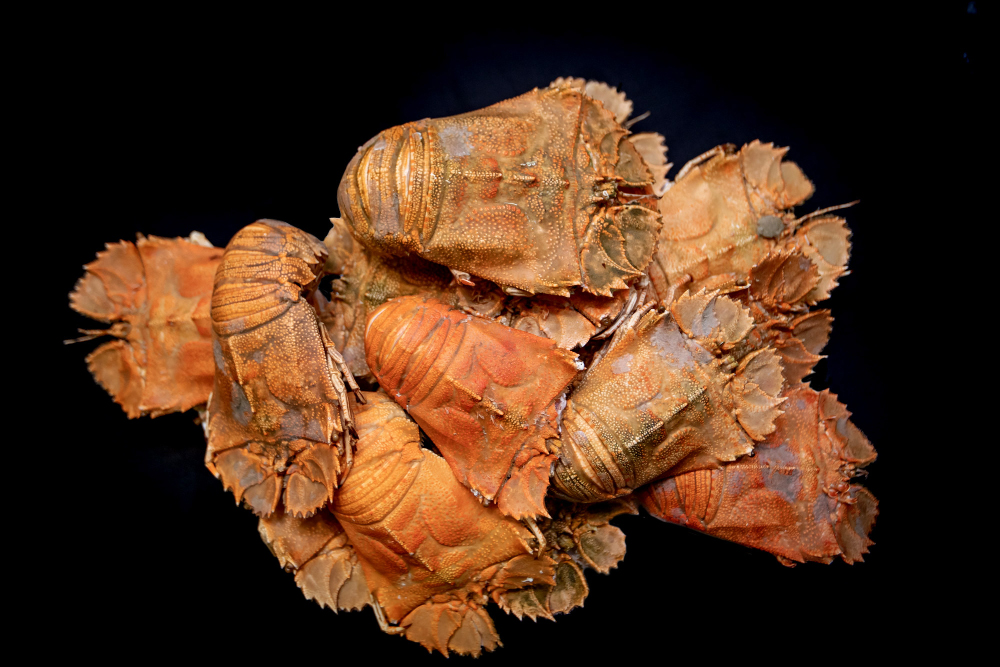 moreton bay bugs
MORETON BAY – QUEENSLAND
In Australia, it is more widely known as the Moreton Bay bug after Moreton Bay, near Brisbane, Queensland. This superfood has high omega-3, calcium, magnesium very low in cholesterol and have next to no fat. A medium, sweet, rich flavour (milder than Balmain Bug but stronger than Rock Lobster), low oiliness and dry, firm flesh.
king george whiting
SOUTH AUSTRALIA
King George Whiting is the most highly-regarded of all the Whiting's, prized for its firm, clean, sweet-tasting white flesh and its delicate flake. Deep fried in crispy beer batter a favourite for all and the most popular selling fish on our menu.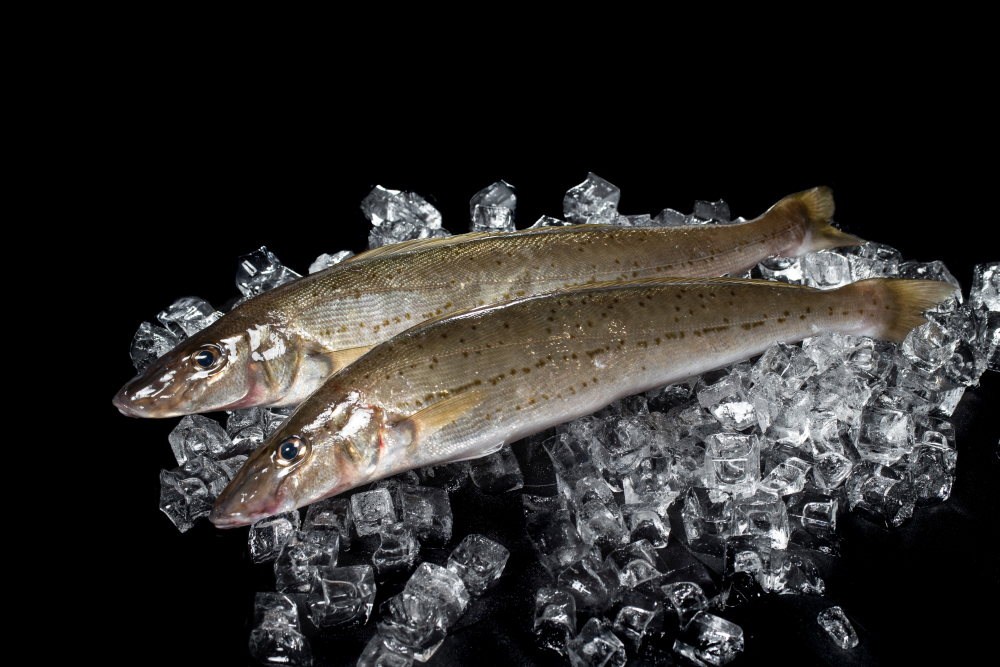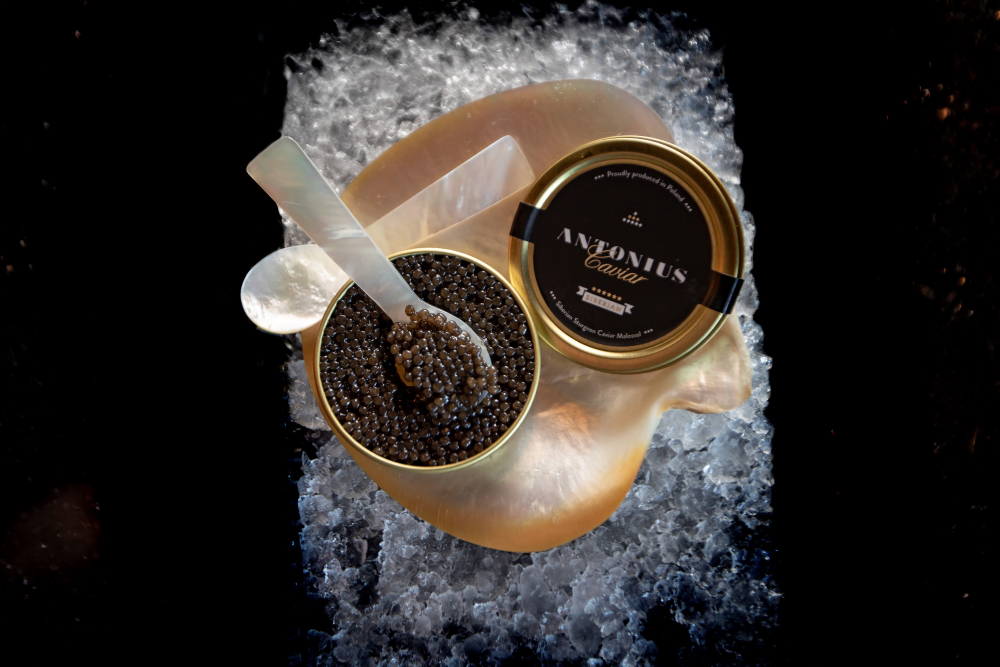 ocsietra caviar
RUSSIAN STURGEON
Chefs and foodies alike sing the praises of this popular sturgeon caviar with a mild and buttery flavour. Best served chilled, possibly alongside toast points or bland, unsalted crackers or topped on a pristine oyster or straight from the tin either way you get the true feeling of how the other half live.
scallops
HERVEY BAY
Hervey Bay Scallops have sweet, rich meat that is medium to firm in texture, slightly sweet and buttery in flavour. They taste like they come from the sea without being fishy. This shell fish takes on the seasoning that you cook them with – in other words, scallops are succulent and delicious!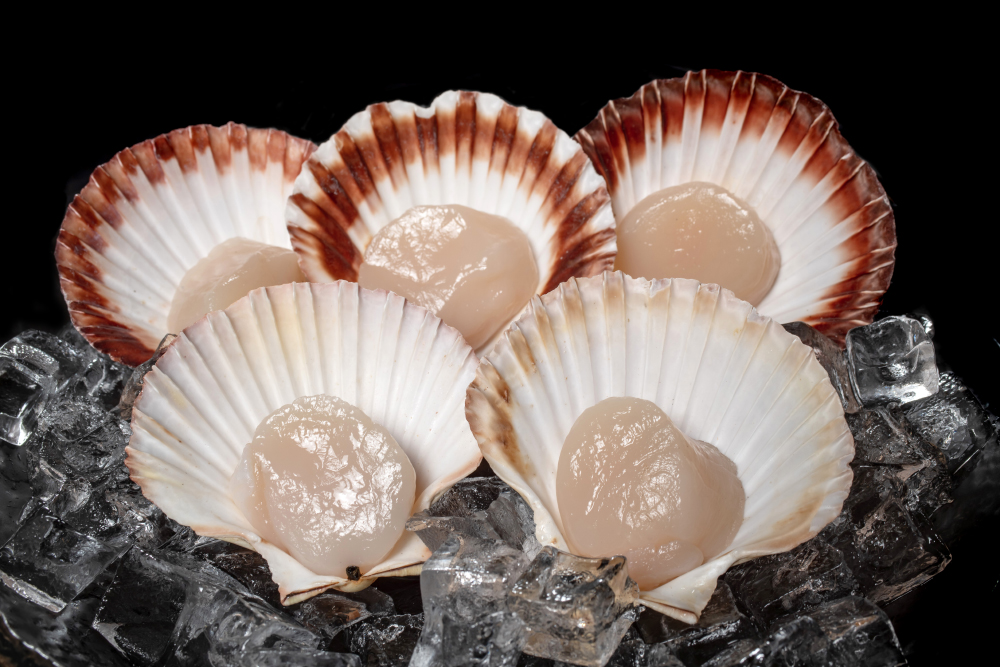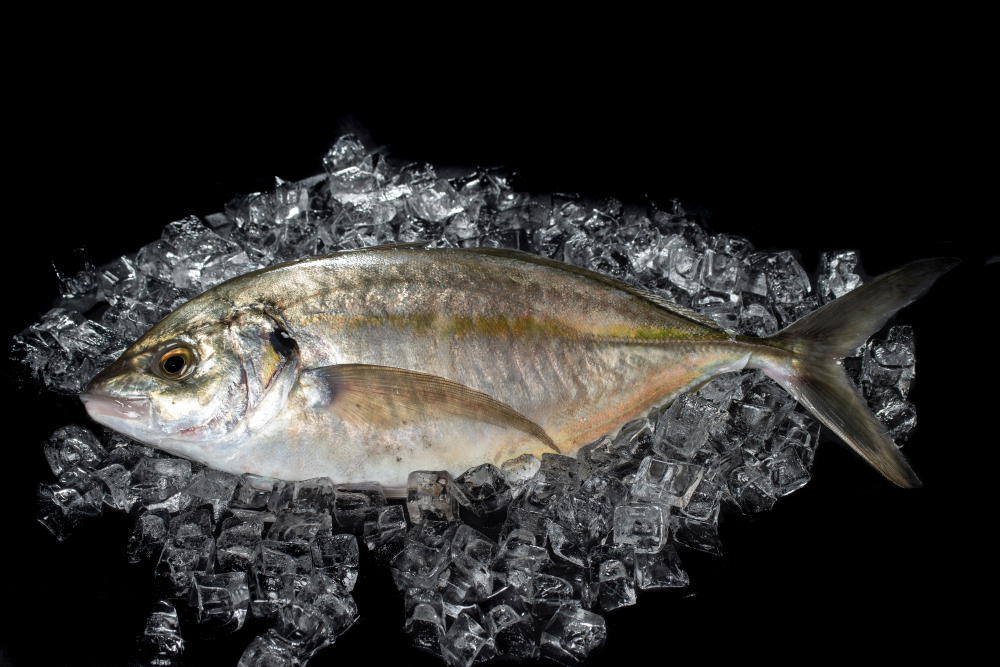 trevalla
TASMANIA
Trevalla, also known as Blue-eye Cod, is considered one of the finest table fish caught in southern waters. Its firm, moist texture, and delicately flavoured white flesh, it's a versatile and popular fish that will delight your taste buds. Our experienced chefs prepare Trevalla to perfection bringing out the unique flavours of this exquisite fish.
wagyu
JAPAN & EAST COAST AUSTRALIA
We take pride in serving only the highest quality and most luxurious meats, including Authentic Wagyu beef. This highly sought-after beef is renowned for its copious marbling, creating a unique buttery tenderness that melts in your mouth. Our experienced chefs carefully prepare and cook each cut of Wagyu to perfection, bringing out rich flavours and textures. We source our Wagyu from only the most reputable and trusted suppliers, ensuring that every dish we serve exceeds your expectations. Whether you are a seasoned connoisseur of fine meats or simply looking for an unforgettable culinary experience, our Wagyu beef is sure to satisfy.